Jellico's #1 Auto Body Shop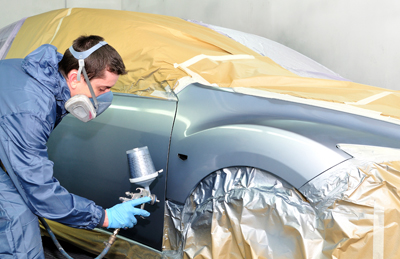 GB Customs is an award-winning auto body shop providing expert collision repair, auto body painting, glass repair, and dent repair service in the Jellico area. Our technicians are all ASE certified and have been trained in auto body techniques. Our skilled technicians and passion for great cars mean that your vehicle is in the right hands whether you want custom body work and electronics, or you need body work, glass repair, or paint after a collision.
Our technicians are certified and highly trained, but it's their passion for awesome automobiles that makes GB great. Our attention to detail and creativity lead to the best custom cars and collision repairs in the area. We handle everything from custom auto paint and decals to bodywork. Safety paired with beauty is our number one goal for your vehicle. You will never be on the road in an inferior repaired or rebuilt vehicle.
Why trust your cherished automobile with any bump and dent shop when you can have it restored by award winning professionals? We can take any car from rough and rugged to showroom floor ready!
Award-Winning Work & ASE-Certified Technicians
We always provide free estimates and a lifetime warranty on all of our body work, paint jobs, and repairs. We use the best parts available and the best techniques in the industry. Our technicians are all ASE certified and have been trained in auto body techniques. From wild to mild, the GB team puts precision and passion into every project. We strive for such precision and attention to detail that your car looks better than the day you bought it! We have proven our work with top awards and prize from some of the top shows including:
Best of Show, NOPI
Best of Show, DUB
Best of Show, Hot Import Nights
Hottest Bodywork at Hot Import Nights
Hottest Paint & Finish at Hot Import Nights
Best Paint, Detroit Autorama
Best Paint & Body, SEMA
And more!
---
Collision Repair & Precision Paint Services in Jellico, TN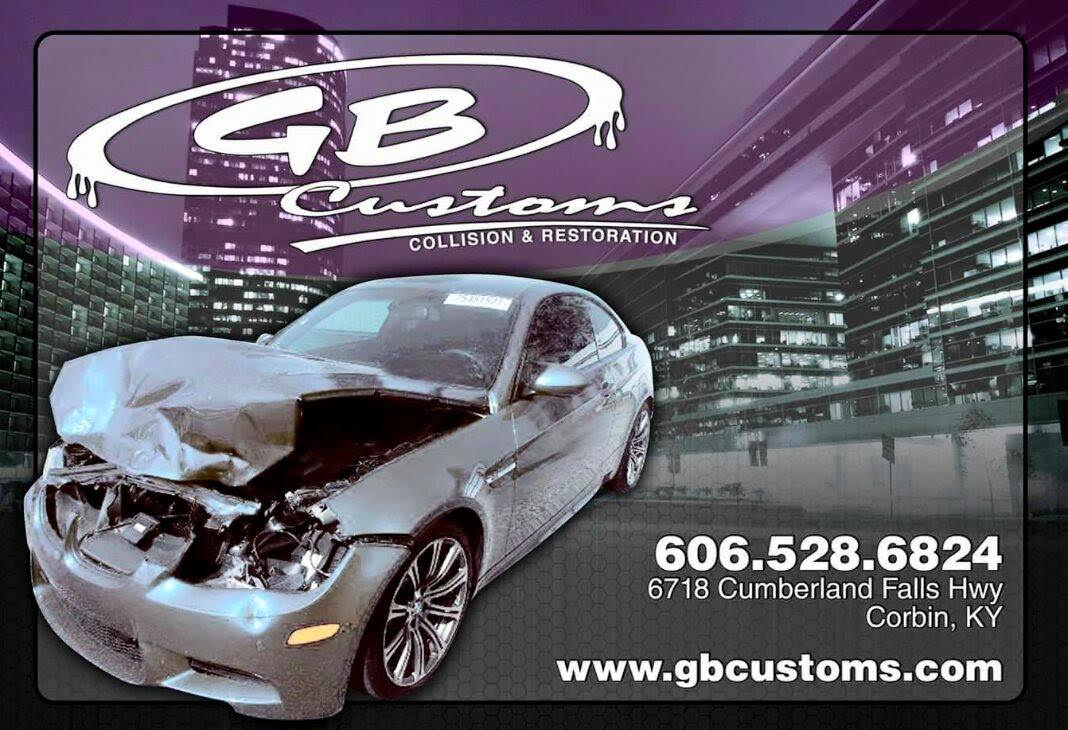 Accidents happen! Our techs help you get back on the street faster. When you've been in an accident, you need a collision shop that you can trust. We bring 20+ years of automobile experience and a passion for the industry to every job we do. Our service reps can help you with your insurance claim and walk you through the repair process.
We provide collision repair services for all makes and models, but we specialize in high-end and vintage vehicles. The best parts, techniques, and paints available help us to get your car back to its pre-accident luster. Our high safety and repair standards ensure that your vehicle will be safe and drive well.
Many body shops cut corners and use sub-par parts. With bump and dent collision shops, your car and your wallet are the ones who lose in the end. The GB Customs Lifetime Warranty gives you peace of mind with your collision repair and paint work.
Expert Collision Repair Services:
Undetectable Repair
Scratch Repair
Car Dent Repair
Hail Damage
Fiberglass Repair
Auto Glass Repair
Auto Body Painting
Carbon Fiber Repair
Unibody Damage
Frame Repair
Auto Body Repair
Suspension Work
Our collision repair starts with a completely FREE estimate. We thoroughly inspect your car and report back to you about anything that needs repair. Next, we repair any scratches or dents and buff the car. At this time, we also complete any frame/unibody repairs and any larger work. Once your car is smooth and looks great again we work on the paint. Using our color matching technology we custom mix a paint that will blend with your current paint.
Sherwin Williams Certified Auto Body Painting & Scratch Repair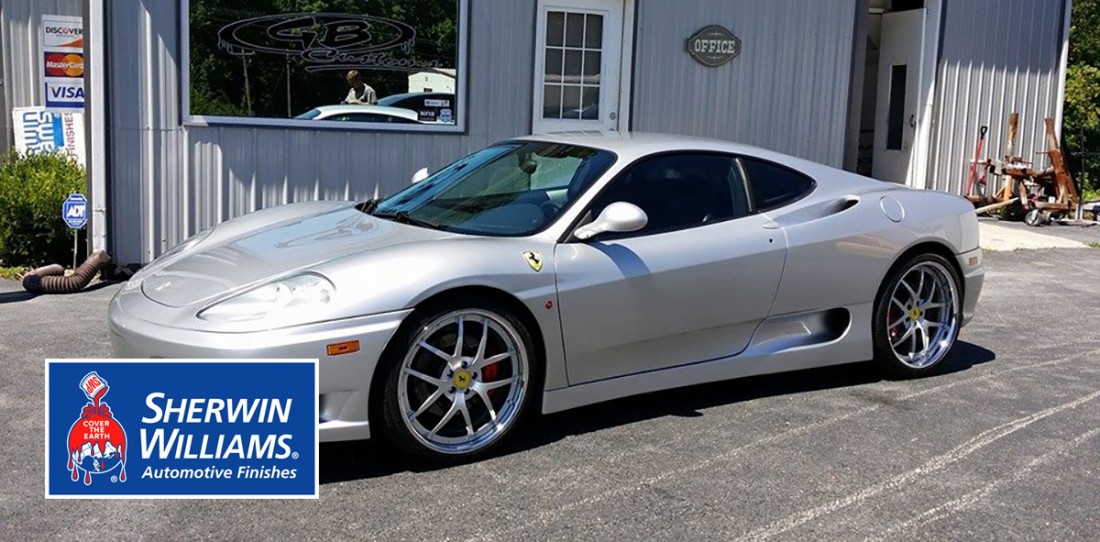 Mismatched paint colors are obvious and make your car look cheap. Our paint matching service utilizes the color code of your current paint with the Formula Express system. We then create a custom color that will blend perfectly with your current paint. Our preferred paint is Sherwin-Williams Automotive Finishes, the leading auto paint in the industry. We offer a lifetime warranty on all of our painting jobs. Every collision paint job we do comes with the great products and master skill that has landed our custom paint jobs at car shows around the country.
Featured Work: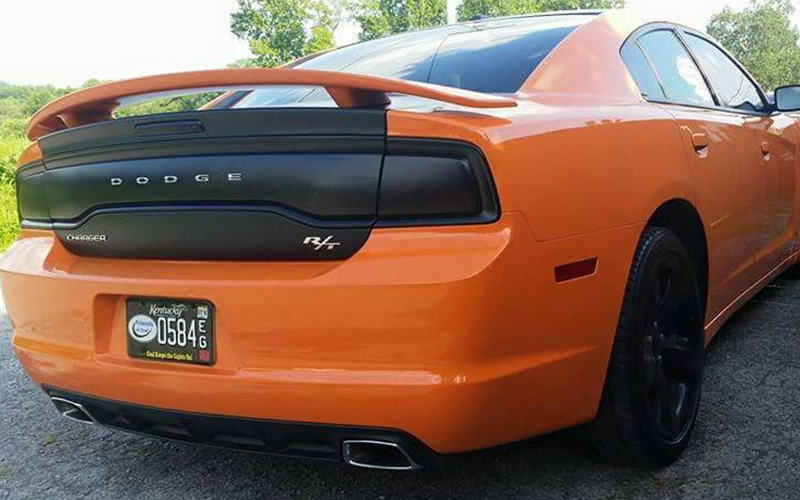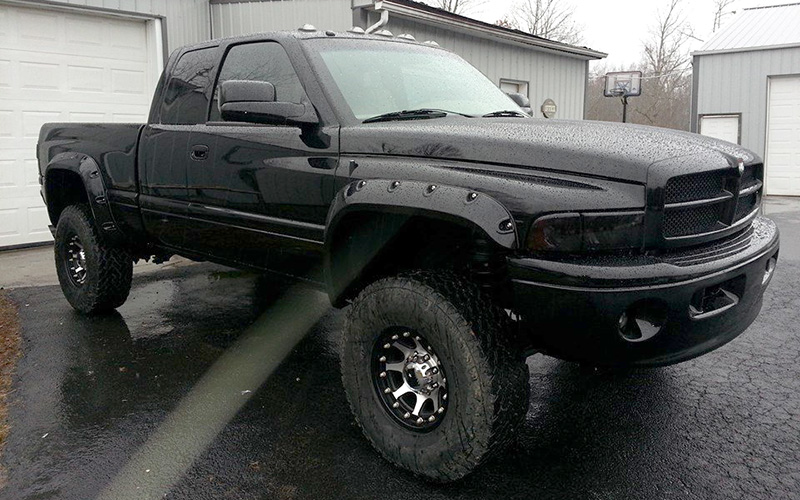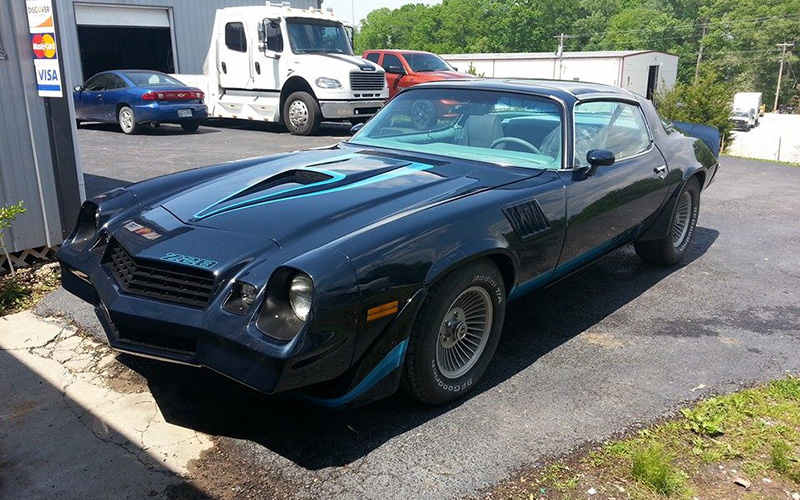 Our quality work and customer service speak for themselves, and so do our customers.
"I have been using this shop for years with no issues or fuss. I always send friends and family to them. They also have the best service around. Their work speaks for itself." Steve P. from Lexington, KY
"Hard to believe there is someone doing this type of work around here. The level they are on is incredible." Joe F. from Corbin, KY
---
Our technicians start with an I-CAR certification, but it's their years of experience and passion for automobiles that makes our work stand above the competition. Give GB Customs & Collision a call today for more information or fill out the form on this page for a quick quote!
Service Area: While we proudly serve all of Southeastern Kentucky from our Corbin, KY location, many of our customers come from as far as Louisville, London, Prospect, Union, and even out of state to have their cars fixed and finished by the talented automotive artists at GB Customs.