Car Restoration & Customization in Corbin, KY
Classic Car Restoration and Custom Decals, Paint, and Accessories from Corbin's Award Winning Custom Car Shop.
Do you have a muscle car, antique automobile or classic car? Maybe you want to turn your car, truck, or SUV into a custom show car that will turn heads everywhere you go. Customization and restoration is what we do best. Our projects have won Best in Show at the NOPI Nationals and the DUB show as well as many more awards. We bring your car dreams to life with custom fabrication, mods, and custom paint designs.

Custom Painting Options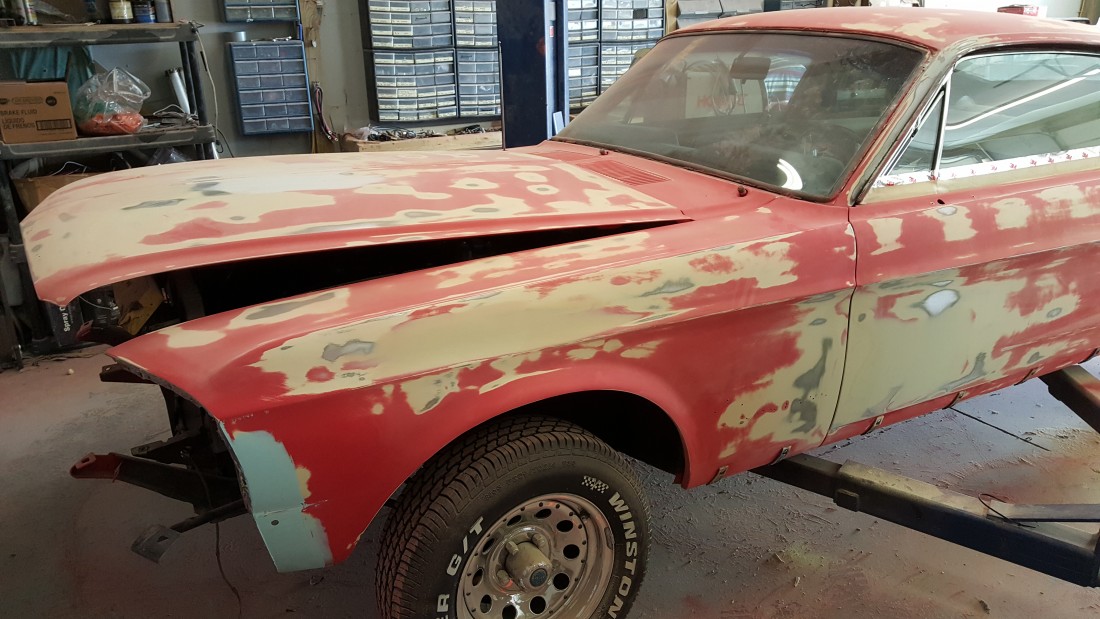 Our key to success is working directly with our customers to design the car of their dreams. Our custom paint mixing can make your vintage car look like the day it was made. We restore and customize both imported and domestic vehicles. If you have any questions about our services, please give us a call at 606-528-6824 to speak to our autobody expert.
Custom Car Services:
Custom Car Paint
Dent & Scratch Repair
Vintage Car Restoration
Custom Doors & Roofing
Fiberglass Molds & Repairs
Bolt-on Accessories
Auto Glass Repair
Auto Show Painting
Custom Fabrication
Airbrushing & Custom Painting
Custom Car Restoration
Engine Modifications
Promotional Vehicle Painting
Custom Body Work
Audio/Video Upgrades
Wheels & Tires
Custom Vinyl Decals
Performance Enhancement
Custom Accessories
Smoked Headlights & Taillights
Offering Upon Approval Lifetime Warranty
We start every custom job with a completely FREE estimate. We thoroughly inspect your car and report back to you with the details. Once your car body is looking great, we work on the paint. Using custom vinyl decals and custom graphics, our certified paint techs create your dream car. We offer upon approval lifetime warranty in most cases on all of our paint work.
Show Quality Custom Car Paint and Airbrushing
We have been creating award winning show cars for 16+ years. With our custom paint, airbrushing, and decals your car can look like something out of a magazine. We custom mix your color using the Sherwin-Williams FormulaExpress 2.0 to perfectly match what you want. We use Sherwin-Williams automotive finishes because they are the best in the industry and offer a upon approval lifetime warranty in most cases.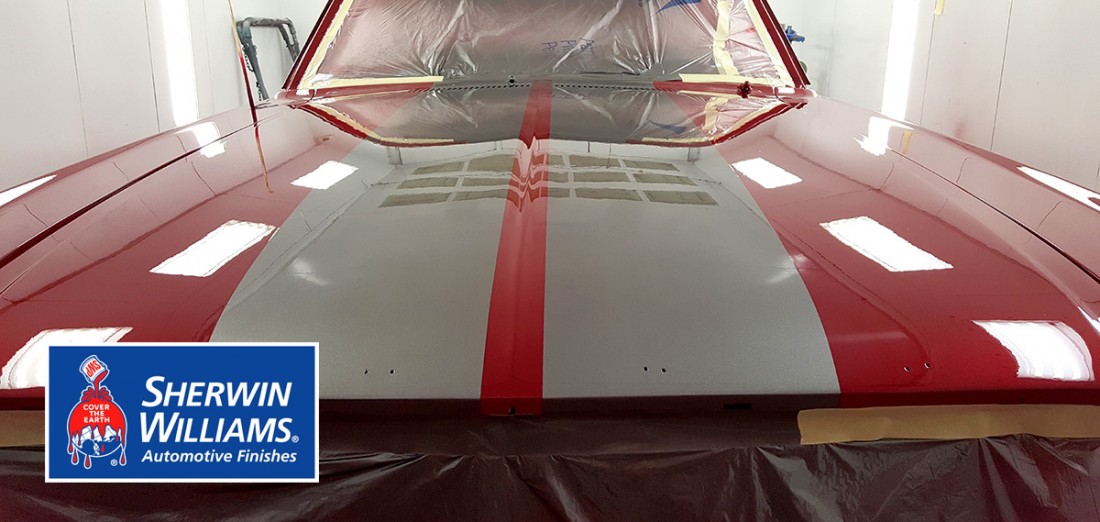 Our custom painting work can include artwork, custom graphics, flames, fades, and custom vinyl decals. The key to our custom car painting is that we start by evaluating your car and repairing any dents. Next, we create the design for your car based on what you have requested. We know exactly what everything will look like before we start. Once everything is done we add a clear coat to ensure a great shine and durability.

We follow a strict set of guidelines for each paint job and offer an upon approval lifetime warranty in most cases on our work. We use the right air quality, spraying technique, and pressure for your vehicle. Without the proper techniques, your paint job will not last nearly as long or look as good. When you're ready to let our paint experts handle your custom car paint, give us a call at 606-528-6824.

Some of Our Car Show Awards Include:
Best Engineered & Best of Show
Carl Casper - Louisville, KY
Featured on the Cover
Gauge Magazine Jan, 2005
Best of Show, Best Interior, Sound System, Paint
DUB SHOW - Memphis, TN
Best of Show
UNleashed, London, KY
Best Sound System & Best Engineered
Slammin 'n Jammin - Lebanon, TN
Featured on the Cover
HIBeamz June, 2005
Best Body Work
Funky Master Flex - Myrtle Beach, SC
Best Stereo Install, Best Scion, Best Import
Midwest Mayhem - Lexington, KY
Hottest Body Work, Hottest Pain & Finish
HIN - Indianapolis, IN
Best Sport Compact, Best Install
Drop Em Wear Nationals - Pigeon Forge, TN
Hottest Body Work, Hottest GM
Hot Import Nights - Charlotte, NC
Best Interior, Sound System, Body Work, Engineered, and Best of Show
Freak Show - Wilson, NC
Featured Work