Collision Repair & Custom Auto Body Work in Corbin, KY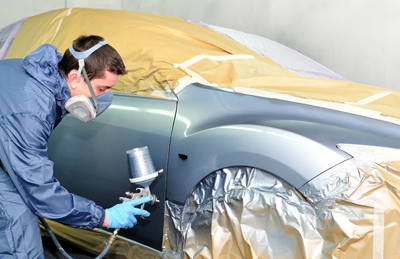 We're car people. We put the same care and quality materials into each job that comes into the shop as we do our own cars. We strive for such precision and attention to detail that your car looks better than the day you bought it. Our skilled technicians and passion for great cars mean that your vehicle is in the right hands whether you want custom body work and electronics, or you need body work, glass repair, or paint after a collision.
We're Certified Technicians Who Stand Behind our Work
---
We always provide free estimates and a lifetime warranty on all of our bodywork, paint jobs, and repairs. Our technicians are all ASE certified and have been trained in auto body techniques. We have proven our work with top awards and prizes from some of the top shows including Best of Show at the NOPI Nationals and the DUB show, Hottest Bodywork and Hottest Paint & Finish at Hot Import Nights and many others.