About GB
Great Service and Jaw-Dropping Custom Cars in Corbin, KY.
GB Customs is a one of a kind customization, restoration, and body shop owned by Jeff Gregory. From wild to mild, the GB team puts precision and passion into every project. Jeff leads the team in creating creative, jaw dropping custom cars and restorations. We use the best parts available and the best techniques in the industry. Our technicians are certified and highly trained, but it's their passion for awesome automobiles that makes GB great.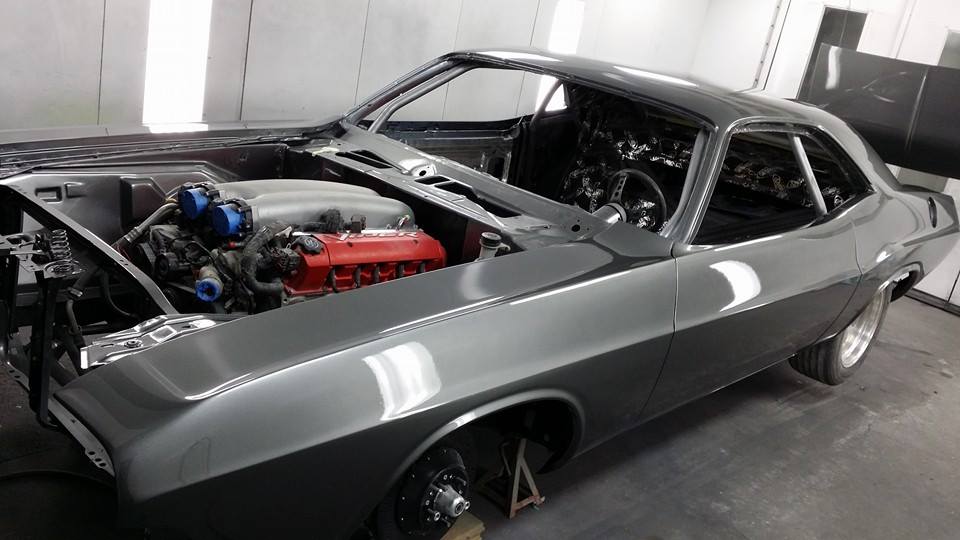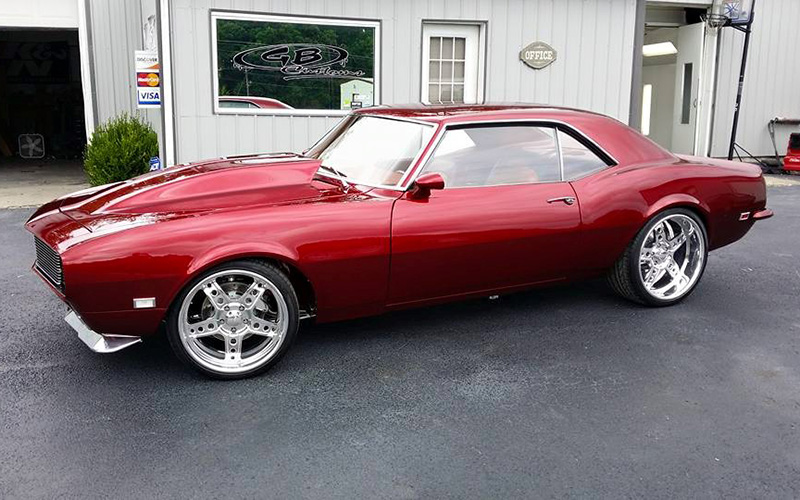 At GB Customs you are trusting your vehicle to experts with more than 20 years of experience. Our attention to detail and creativity lead to the best custom cars in the area. We handle everything from custom auto paint and decals to bodywork. Jeff and his team combine a passion for classic cars with an expertise in auto body repair.

Jeff explains that most of their business comes from referrals: "With classic and custom cars, detail and precision are imperative."

Services Offered
Custom Car Services:
Kandy Paint Jobs
Custom Made Colors In House
Scratch & Dent Repair
Vintage & Classic Cars
Custom Fiberglass Parts & Repairs
Bolt-on Accessories
Custom Fabrication
Air Ride Suspension
Chop Tops & Suicides
And More!
Why trust your cherished automobile with any bump and dent shop when you can have it restored by award winning professionals? We can take any car from rough and rugged to showroom floor ready.
Notable Awards Include:
Best of Show, NOPI
Best of Show, DUB
Best of Show, Hot Import Nights
Hottest Bodywork at Hot Import Nights
Hottest Paint & Finish at Hot Import Nights
Best Paint & Body DUB
Best Paint, Detroit Autorama
Best Paint & Body, SEMA
If There Is An Award For It We've Won It
Except Riddler, You Still Have Time To Be Our Riddler Winner Host
Meet Owner & Founder, Jeff Gregory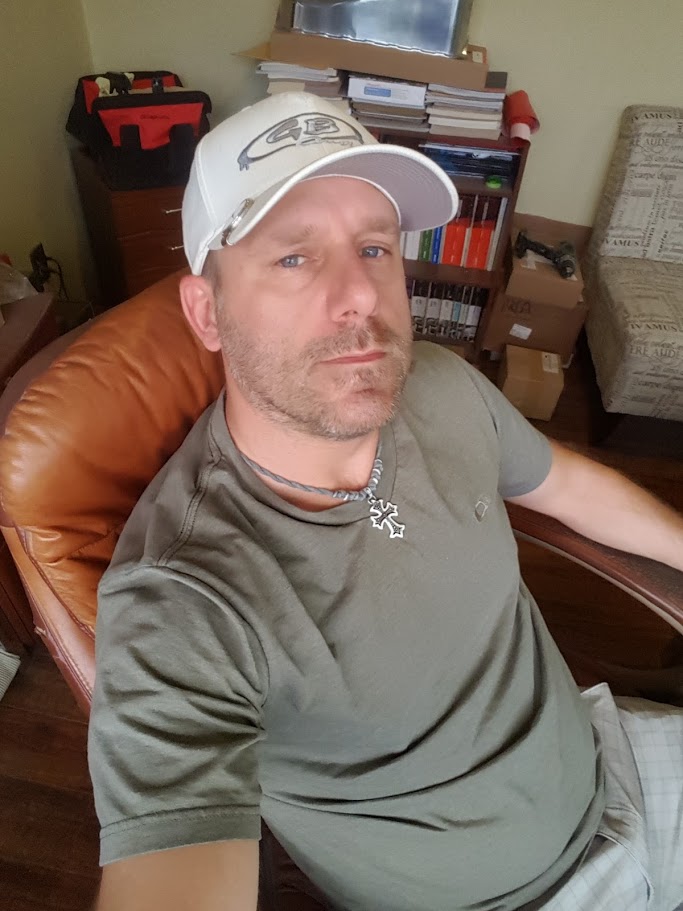 Jeff Gregory, owner of GB Customs, leads his team in creating custom designs and high quality work. Jeff added a offering upon approval lifetime warranty in most cases on his work because you shouldn't have to have the same job done twice. His creativity and style have also won the shop a long list of awards. Growing up, he was infatuated with vintage cars and spent his time studying the designs and styles that were popular. As he grew up, Jeff learned more and more about cars and studied auto body repair so that he could begin restoring vintage cars and trucks.
When GB Customs started in 2000 as a one man's dream, Jeff worked as many hours as it took to get the ball rolling. Now GB Customs is one of the leading auto paint shops and most respected body shops in the East Coast.
"The plan is to leave the legacy to my children, so we won't be cutting any corners anytime soon. We can guarantee that with our Lifetime Warranty." - Jeff G., Owner

Our techs pay attention to the finer details that most shops simply overlook. You can have confidence in this auto body shop because we will always do the quality work we would on our own vehicles. Safety paired with beauty is our number one goal for your vehicle. You will never be on the road in an inferior repaired or rebuilt vehicle.